Our Students
Students come to SILMW for a variety of reasons: To connect with their heritage or ancestral language, to prepare for study or travel abroad, in order to conduct research in a particular language or to obtain employment in certain government agencies. Whatever brings our students to SILMW, we are delighted to share the languages of SILMW with this group of talented and committed individuals.

Course Offerings
Browse SILMW's summer 2020 course offerings here, by selecting the Term, Language, and click Learn More to see more information such as the course's credit hours, duration, schedule, instructor's name, course description, and more.
Application and Registration
Registration for SILMW courses commences in the Spring semester.
Students from University of Illinois
UIUC students register online, using university registrar portal, the same as during the academic year. UIUC students should use the University course registration resource and search for the course of their interest by language. For example, if you are interested in taking Arabic, the relevant SILMW course will be listed under 'Summer 2020' 'Arabic'. All languages have their own subject headings. Contact language specific instructors if you have difficulty registering for these classes. UIUC students should register for language classes in Summer I and Summer II by May 15th.
(Not applicable to Summer 2020): In addition to the language courses, students must register for LING 110: Cultural Experiences of the Muslim World. Students must register for LING 110 alongside each language course they register for.
Program Registration deadline: MAY 15th, 2020.
SILMW courses open conditional on sufficient enrollment.
Students from Other Universities
If you are a student (or a prospective transfer student) who is not currently admitted into a degree program on the Urbana-Champaign campus, you are considered a non-degree student, and may register in off-campus, site-based and online course sections as a non-degree student. International students are welcome to apply as non-degree students to enroll in our language classes. Non-degree students may enroll in up to three course sections at a time. Please review the Registration Policies before proceeding. For summer 2020, start here to enroll in SILMW online courses. Registration for the Summer 2020 semester opens on May 4th @ 12pm CST.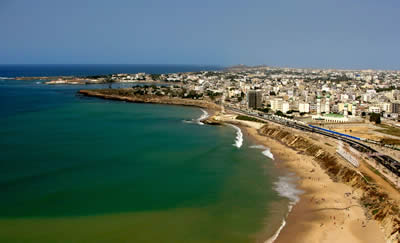 Tuition costs
Students from University of Illinois
Current basic tuition and service fees for Summer 2020 will be available at the following University websites:
Each student will pay tuition costs (per credit hour), university fees and a $50 co-curricular SILMW fee for each LING 110 course they register for (Note that this program fee is not assessed in summer 2020). Note that the credit hours depend on the level of a language that you are taking (Elementary - 10 credits for the whole summer, Intermediate - 8 credits for the whole summer, Advanced - 6 credits for the whole summer).
Tuition Fees cover instruction for the full eight-week session. Tuition will be electronically billed by the University of Illinois. Mandatory university fees (not applicable in summer 2020) provide SILMW students with access to the campus technology clusters, library, recreational sports facilities, Student Health Center, and free transportation on Champaign-Urbana city buses. Students already attending UIUC are assessed tuition costs based on whether they were admitted as a resident or nonresident.
Note that you will be able to see summer charges before mid May via the Student Self-Service link. For further questions regarding tuition costs feel free to contact Registration Services at registration@illinois.edu or (217) 333-6565.
Students from Other Universities
For Summer 2020, non-degree undergraduate students' tuition rate is $409 per credit hour and non-degree graduate students' tuition rate is $482 per credit hour. The same rate is applied for international students. A general campus fee of $196 will also be assessed.
Funding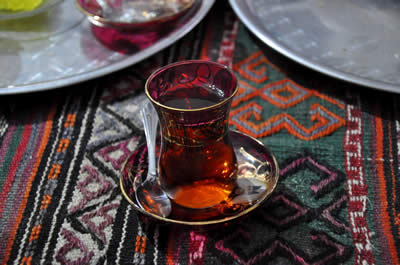 Non University of Illinois students are encouraged to seek financial assistance from their home institutions.
University of Illinois students who are U.S. citizens are encouraged to apply for Foreign Language and Area Studies Fellowships (FLAS): through the Global Studies Center, Russian, East European and Eurasian Center, European Union Center and Center for African Studies. Be aware that in order to receive FLAS funding for the summer, you must apply for FLAS funding at the regular deadline (usually the previous winter). See individual center websites for details.
Photo: Jeff Attaway, Babak Farrokhi, Farouq Taj.