Welcome to the Illinois ESL Program. Our mission is to support international students and scholars from across the campus to strengthen their English writing and speaking skills.
We offer courses focused on the needs of multilingual graduate and undergraduate students, visiting scholars and international teaching assistants to increase proficiency in academic composition, pronunciation, dissertation and research article writing, and presentation skills.

We are passionate about working with you and helping you achieve your professional goals here and beyond.
In order to take ESL writing or pronunciation, you must take the English Placement Test (EPT). In order to take ESL 508, you must take the Oral English Assessment Interview (OEAI). See these links below for more information: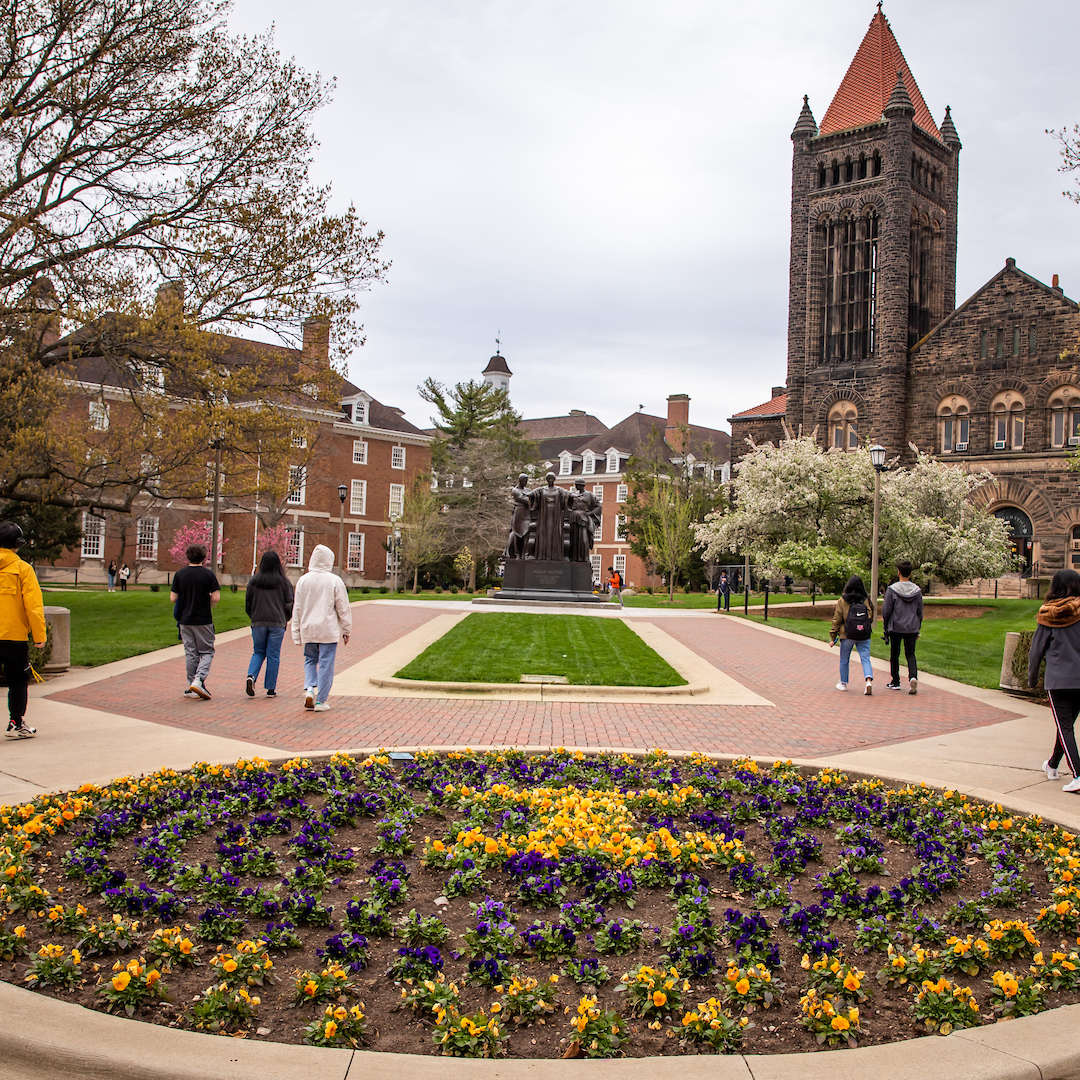 ESL 111: Intro to Academic Writing I

ESL 112: Intro to Academic Writing II

ESL 115: Principles of Academic Writing
Academic track:
ESL 511, ESL 512, ESL 515, ESL 592

Business track:
ESL 521, ESL 522, ESL 525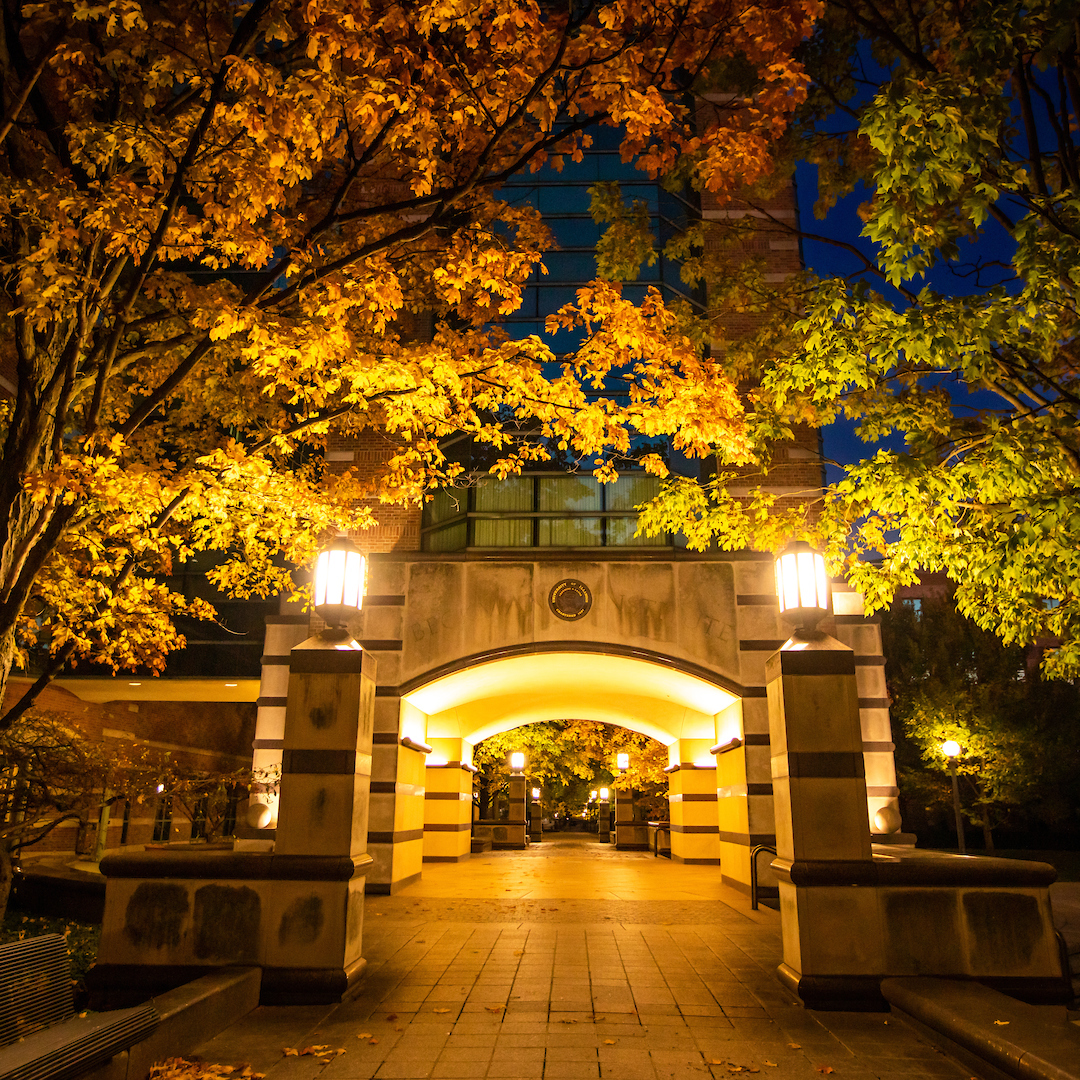 Undergrad - ESL 110
Grad - ESL 510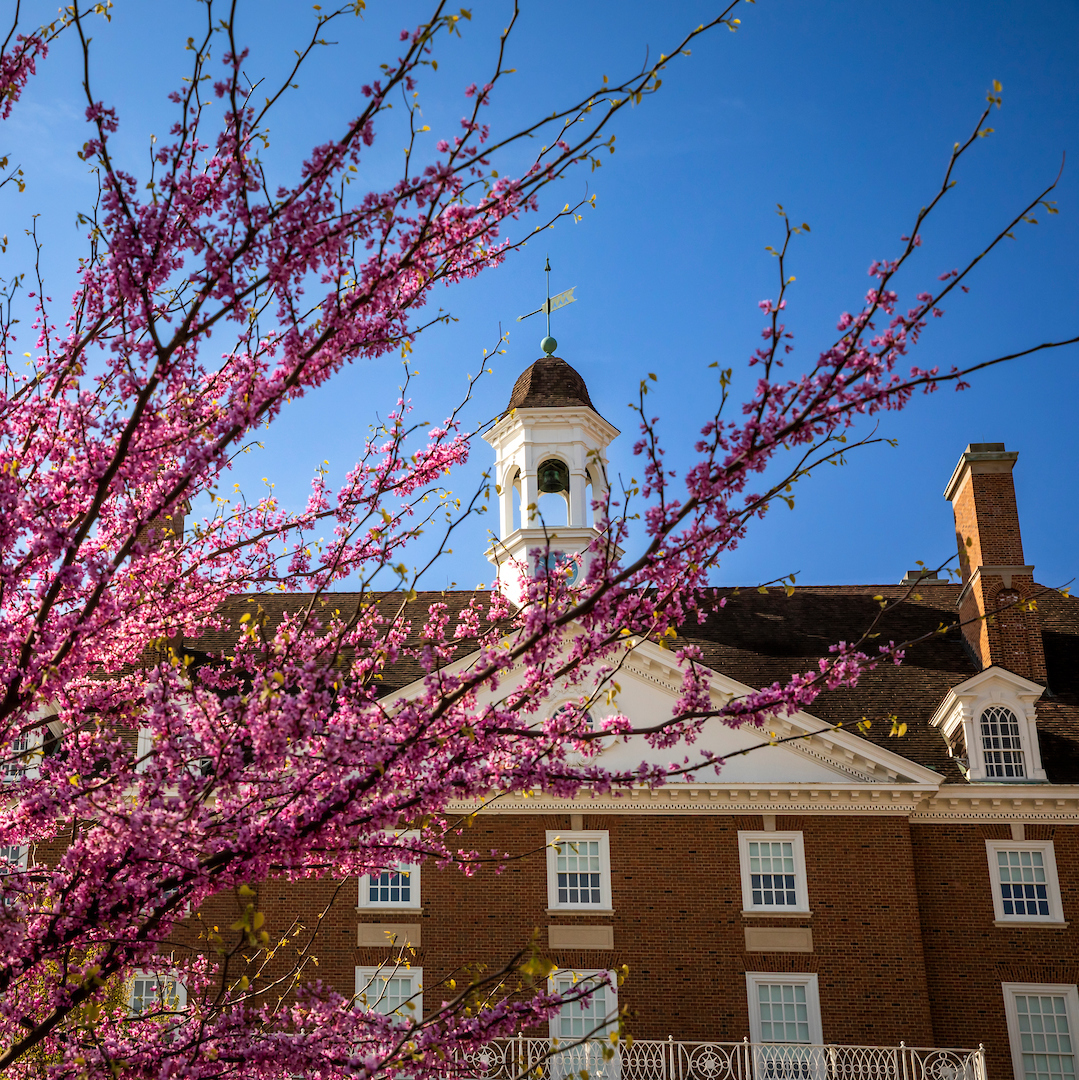 Courses for International Teaching Assistants
ESL 504, ESL 506, ESL 508
Advanced Electives for Graduate Students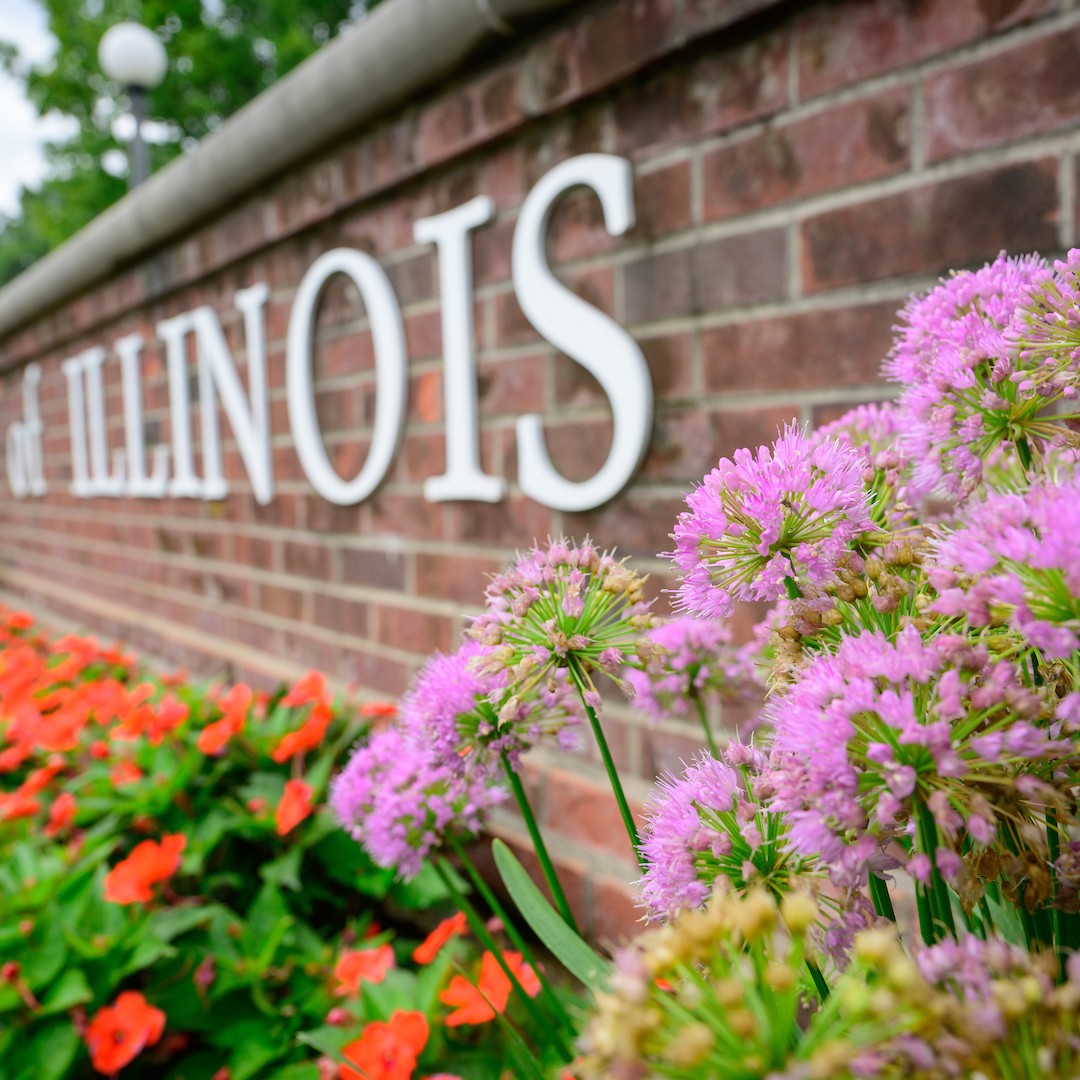 Courses for Intl. Visiting Scholars, Faculty & Staff
ESL 510, ESL 592, ESL 593