Experience Campus Life, Learn a New Language & Earn 2 College Credits!
The Arabic High School Program for 2023 will take place from June 11 to June 24, 2023. The institute will be fully face-to-face this summer unless regulations change.*
Since 2016 the Summer Institute for the Languages of the Muslim World (SILMW) at the University of Illinois in Urbana-Champaign (UIUC) has opened its doors to motivated high school students for a 2-week intensive Elementary Arabic course this summer. This is an introductory course in Modern Standard Arabic for high school students with limited or no prior knowledge of the Arabic language. 
A program leading to success
During these 2 weeks, students will learn foundational reading, writing, and speaking skills in the Arabic language through four hours of daily classroom instruction followed by co-curricular activities, including conversation tables, research forum, film series, cooking classes, calligraphy, Henna Tattoo, field trips, and more. During the program, participants will meet college students, local Arabic community members, and live in a residence hall located on the UIUC campus with Arabic speaking support staff. All of these aspects of the program will contribute to their knowledge of Arabic and familiarity with the culture of the Arab world.
Students will earn 2 college credits as well as a sense of what to expect after graduating high school.
Program Daily Schedule
Classes are held every weekday for four hours daily. The first two class periods are from 9:00 – 9:50 and 10:00 – 10:50. After that, students break for lunch. Classes resume again from 12:00 to 12:50 and then again from 1:00 – 1:50. After classes, students take part in a variety of cultural activities that typically last from 2:00 to 4:00, depending on the day and type of activity.
Program Highlights 
Language program designed and run by experienced teachers, tutors and staff with native command of Arabic
No prior knowledge of Arabic assumed
Small class size and supportive environment
Immersion in target language and culture
Students will earn 2 college credits
Solid preparation for college
For our 2023 program, we were awarded a generous grant from the Qatar Foundation International. Funding from this grant will be dedicated to providing full and partial scholarships to students in our program. Scholarships are awarded to students based on financial need and/or academic merit.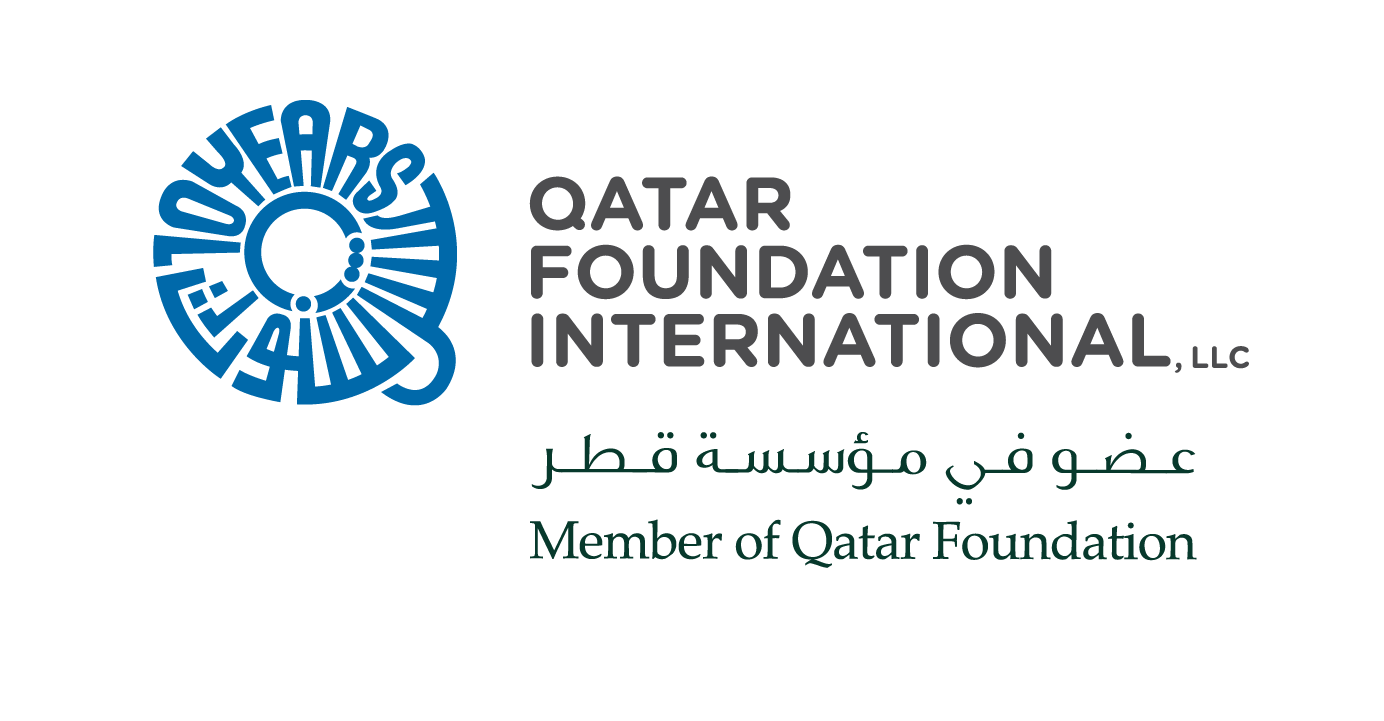 "This program was made possible through support and funding from Qatar Foundation International (QFI). QFI engages a diverse, global community of learners and educators, fostering cross-cultural connections through the exploration of the Arabic language and the Arab world's histories, cultures, and peoples in student- centered learning environments. QFI is headquartered in Washington, DC and is a member of Qatar Foundation (QF). To learn more about QFI please visit: www.qfi.org".
*For more information regarding university's Covid-19 response, please visit here.