Application and Registration
Registration for SILMW courses commences in the Spring semester, typically in April. Please see the information below on how to register for Illinois and non-Illinois students.
Students from University of Illinois
UIUC students register online, using the university Registrar Portal, the same as during the academic year. UIUC students should use the University course registration resource and search for the course of their interest by language. For example, if you are interested in taking Arabic, the relevant SILMW course will be listed under 'Summer 2024' 'Arabic'. All languages have their own subject headings. Contact language specific instructors if you have difficulty registering for these classes. UIUC students should register for language classes in Summer I and Summer II by May 6, 2024.
In addition to the language courses, students must register for LING 110: Cultural Experiences of the Muslim World. Students must register for LING 110 alongside each language course they register for.
Program Registration deadline: May 6th, 2024.
SILMW courses open conditional on sufficient enrollment.
Students from Other Universities
If you are a student (or a prospective transfer student) who is not currently admitted into a degree program on the Urbana-Champaign campus, you are considered a non-degree student, and may register in off-campus, site-based and online course sections as a non-degree student. International students are welcome to apply as non-degree students to enroll in our language classes. Non-degree students may enroll in up to three course sections at a time. Please review the Registration Policies before proceeding. Non-degree students register here to enroll in SILMW courses. Registration for the Summer 2024 semester opens on April 18, 2024 @ 12pm CST.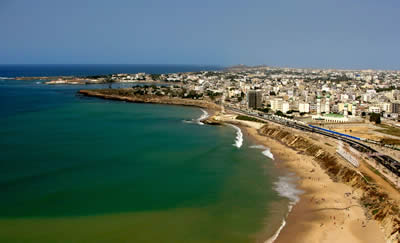 High School Students
High school students wishing to enroll in our summer language classes for college credits are welcome to register for the courses, as long as they have satisfied the following requirements and provide necessary documents to the Center for Innovation in Teaching & Learning. For more information, please visit this link here.
Evidence that he/she possesses the requisite background and ability to pursue profitably courses for which he/she is qualified
Written permission from high school guidance counselor or administrator upon enrollment
Cumulative grade point average of at least 3.5 or better out of 4.0 (note: University Laboratory High school students: 3.0 or better out of 4.0)
Copy of official high school transcript upon enrollment
Note that if you are a high school student wishing to learn Arabic, we have a dedicated Arabic program for High School Students with a separate admission process. Please visit the High School Program's Prospective Students page to learn more about the process.