Tuition Costs
Students from University of Illinois
Basic tuition and service fees for Summer 2024 are posted on the registrar's website. 
Each student will pay tuition costs (per credit hour), university fees and a $50 co-curricular SILMW fee for each LING 110 course they register for. Note that the credit hours depend on the level of a language that you are taking (Elementary - 10 credits for the whole summer, Intermediate - 8 credits for the whole summer, Advanced - 6 credits for the whole summer).
Tuition Fees cover instruction for the full eight-week session. Tuition will be electronically billed by the University of Illinois. Mandatory university fees provide SILMW students with access to the campus technology clusters, library, recreational sports facilities, Student Health Center, and free transportation on Champaign-Urbana city buses. Students already attending UIUC are assessed tuition costs based on whether they were admitted as a resident or nonresident.
Note that you will be able to see summer charges before mid May via the Student Self-Service link. For further questions regarding tuition costs feel free to contact Registration Services at registration@illinois.edu or (217) 333-6565.
Students from Other Universities
For Summer 2024, non-degree undergraduate and graduate students' tuition rate can be viewed by selecting the Non-Degree, CRN Based Tuition Rates option under Summer 2024 here. The same rate is applied for international students. An additional general campus fee will also be assessed.
Note about the Program Fee
In previous years, all SILMW students must register for LING 110 alongside each language course they register for. This course, Cultural Experiences of the Muslim World, accounts for the cultural component of the language study. For each LING 110 course, the student must pay a $50 internal program fee directly to the department of Linguistics.The SILMW internal program fee cannot be waived. If you are a recipient of FLAS fellowship or other form of sponsorship, please contact your sponsor regarding the reimbursement of the SILMW internal program fee. The SILMW administration is unable to officially credit your coursework until you have paid the program fee. Additionally, you will not be eligible to attend the SILMW field trip if you have not already paid this internal program fee.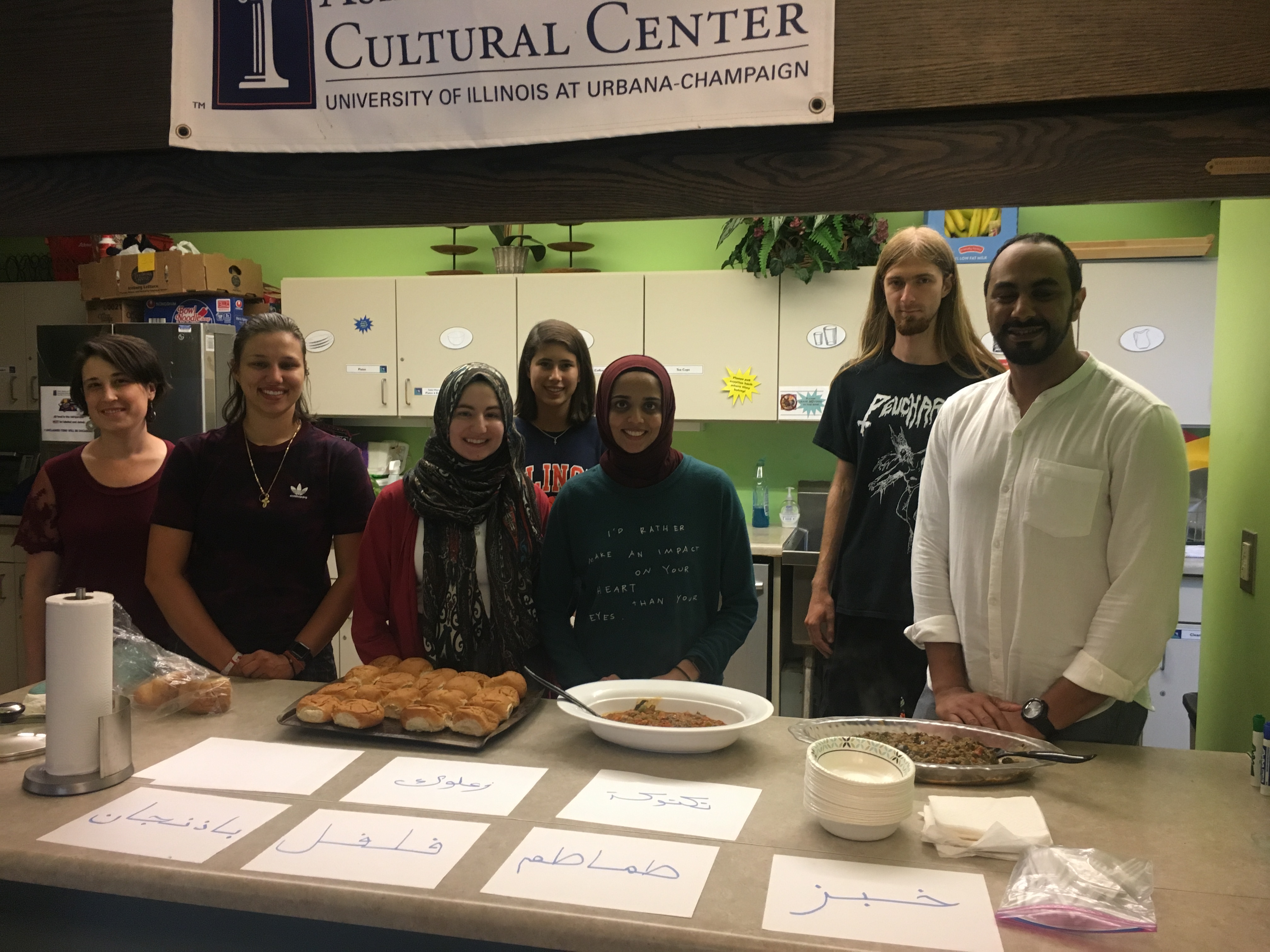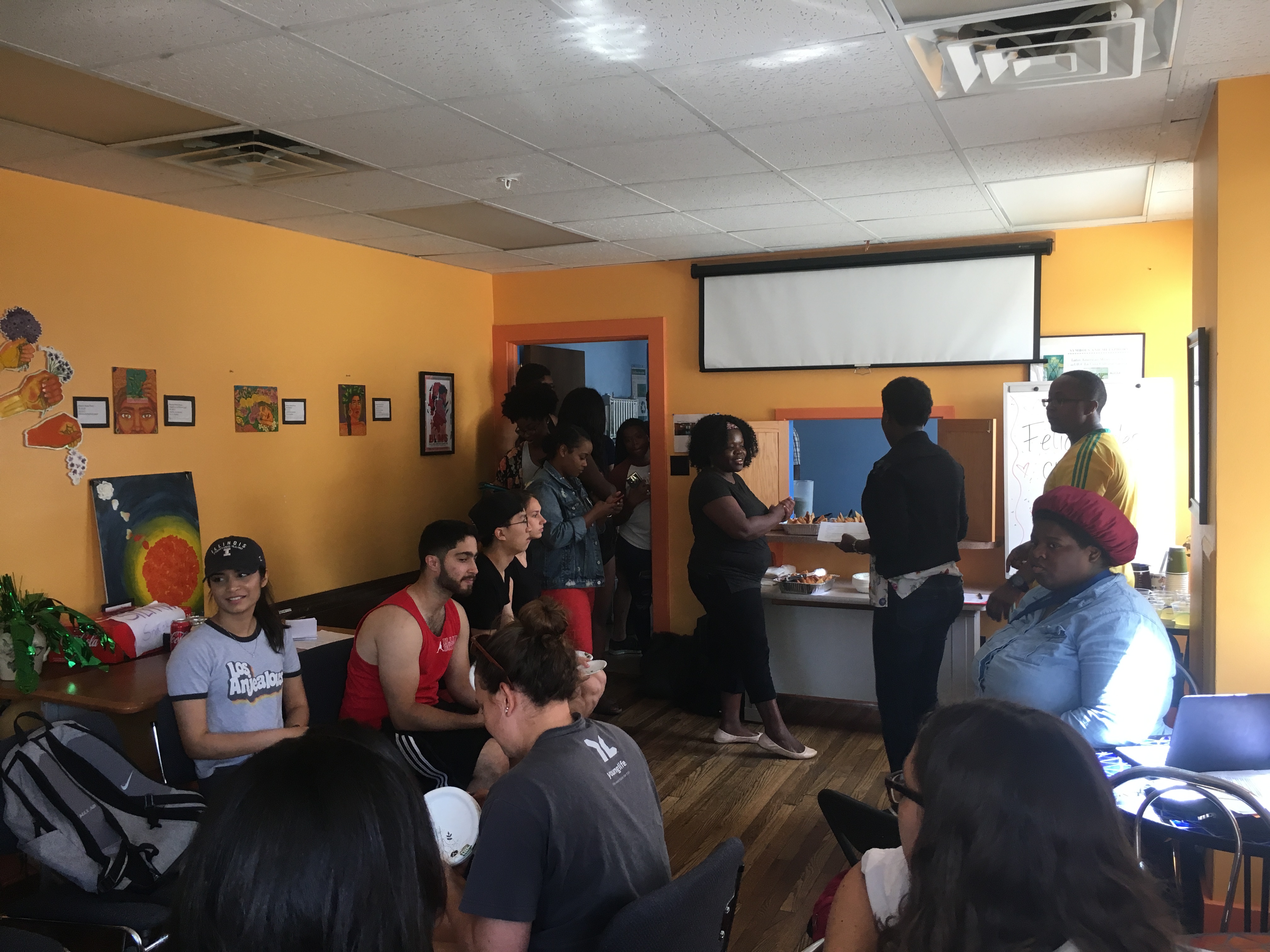 Funding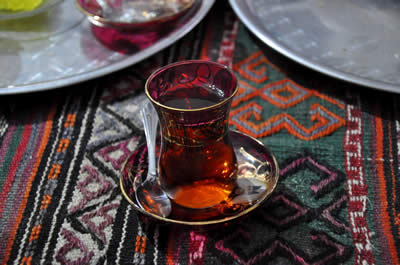 Non University of Illinois students are encouraged to seek financial assistance from their home institutions.
University of Illinois students who are U.S. citizens are encouraged to apply for Foreign Language and Area Studies Fellowships (FLAS): through the Global Studies Center, Russian, East European and Eurasian Center, European Union Center and Center for African Studies. Be aware that in order to receive FLAS funding for the summer, you must apply for FLAS funding at the regular deadline (usually the previous winter). See individual center websites for details.
Photo: Jeff Attaway, Babak Farrokhi, Farouq Taj.