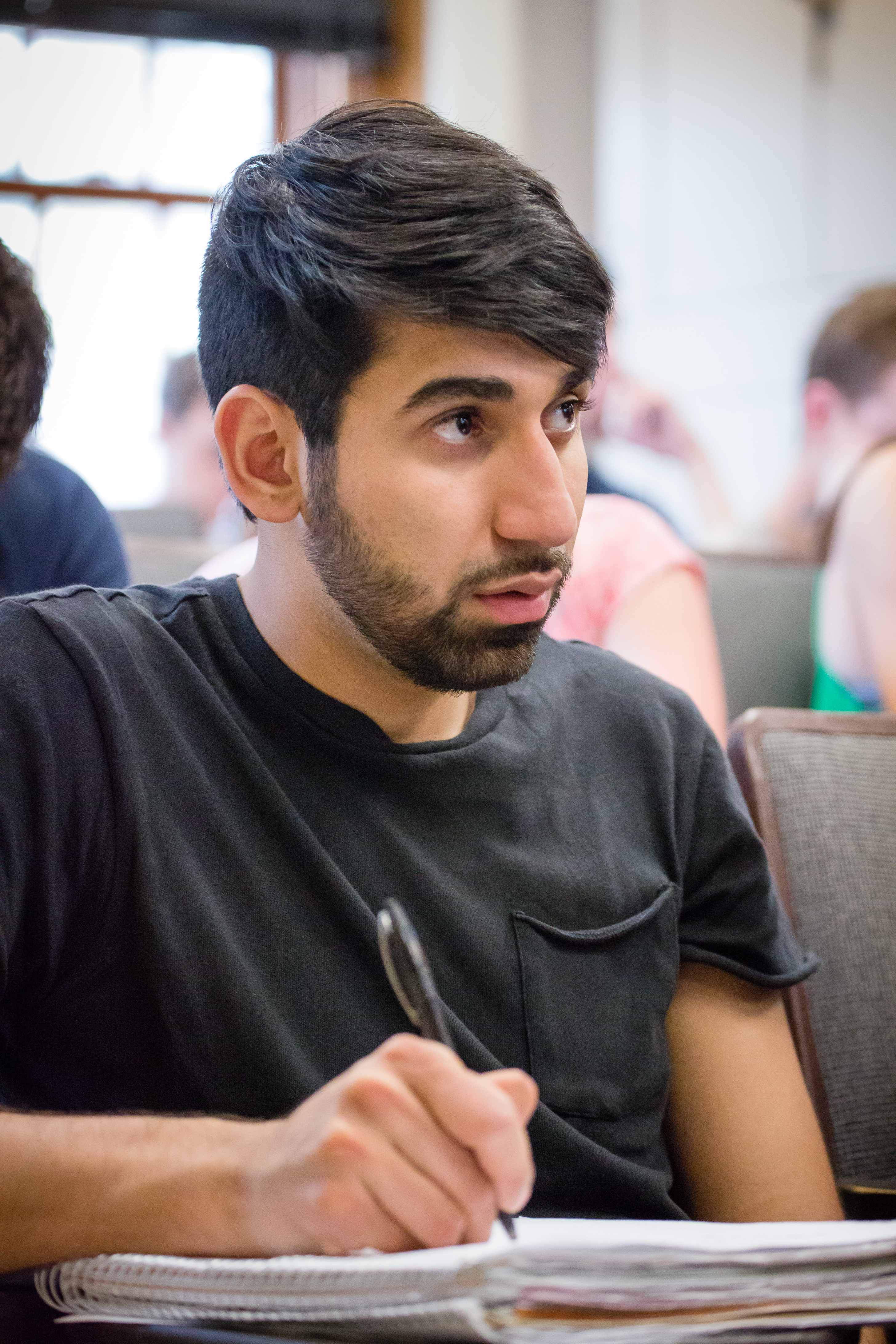 The test is comprised of two components which elicit a comprehensive range of writing abilities and oral skills. This includes a writing section and an oral section. Both are administered online.
The written section involves a mini-lecture and short reading passages on a given topic, followed by an essay task. The purpose of the lecture is to assure that examinees will fully understand the given topic and obtain necessary input to their writing process. More detailed instructions can be found below.
The oral section involves providing spoken answers to general questions, completing a read-aloud task, and responding to questions about a video and visual information. This section is to be completed within the 24-hour testing window as scheduled during registration. More detailed instructions can be found below.
In both sections of the test, receiving help from anyone, in-person or remotely, other than the EPT staff is strictly forbidden. Additionally, the use of external sources or writing aids such as grammar checkers or AI text generators is forbidden. Evidence of receiving help from other people or disallowed devices will invalidate your test, and will result in repercussions in line with the university's policies on academic integrity.
You're strongly encouraged to take the EPT Practice Test before your test date. You can access the test site here. Log in with your NetID, and use the enrollment key (include the exclamation mark) when prompted: eptpractice2017!
You will need your Illinois NetID and Password to take the practice test and to register for the test.