SILMW Newsletter
We are very happy to welcome you to a summer of language learning and cultural experience! SILMW provides a unique opportunity to explore the languages and cultures of the Muslim World while interacting with experts on the region. In addition to classroom instruction, SILMW offers a variety of co-curricular learning activities designed to enhance and enrich the language learning process, provide additional channels for language contact, and expose students to the traditions of the communities of the Muslim World.
For the fourth year in a row, SILMW is also holding the Summer Intensive Arabic Program for High School Students. The program runs concurrently during the first two weeks of our Institute. This year, it was awarded a generous grant from the Qatar Foundation International which allowed us to welcome more students from across the United States and to provide them with financial assistance.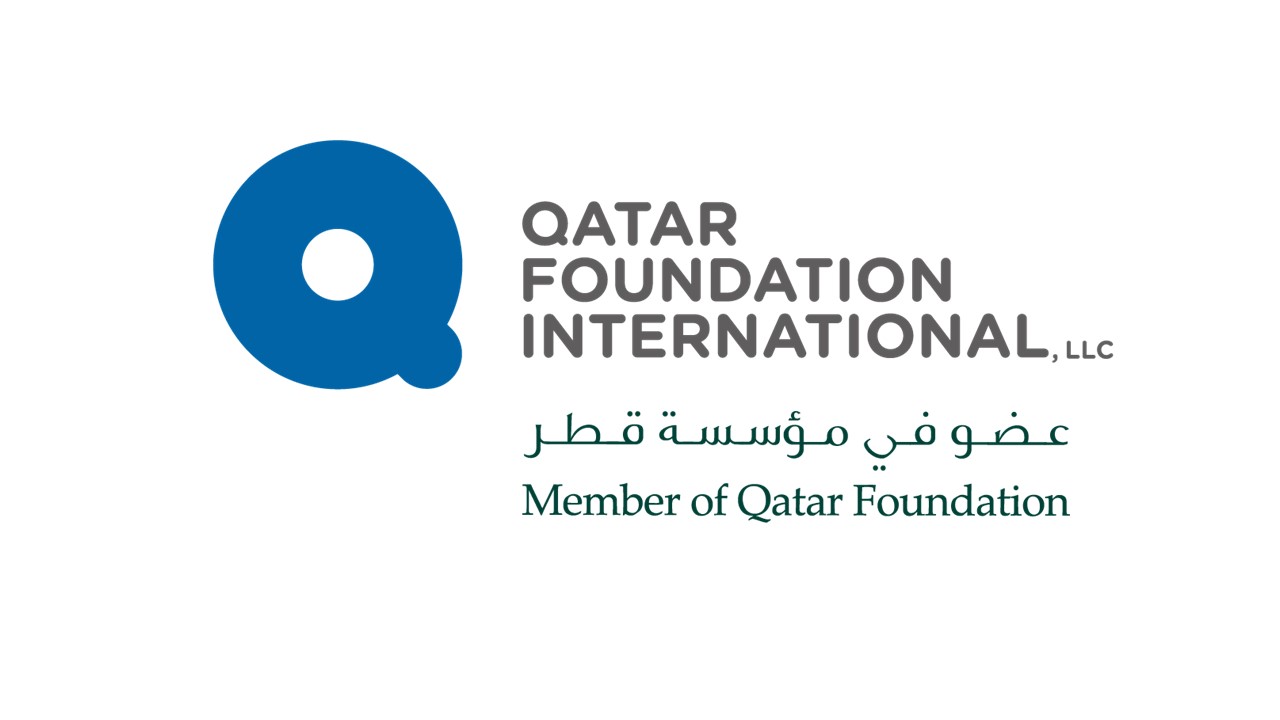 Orientation
The student orientation session will bring together SILMW students, instructors, and program administrators together before the beginning of classes. Orientation is required for ALL SILMW students (domestic and coming from other institutions).
The orientation date for SILMW 2024 will be the first day of instruction, which is the first day of Summer Session II. Please refer to the General Schedule.