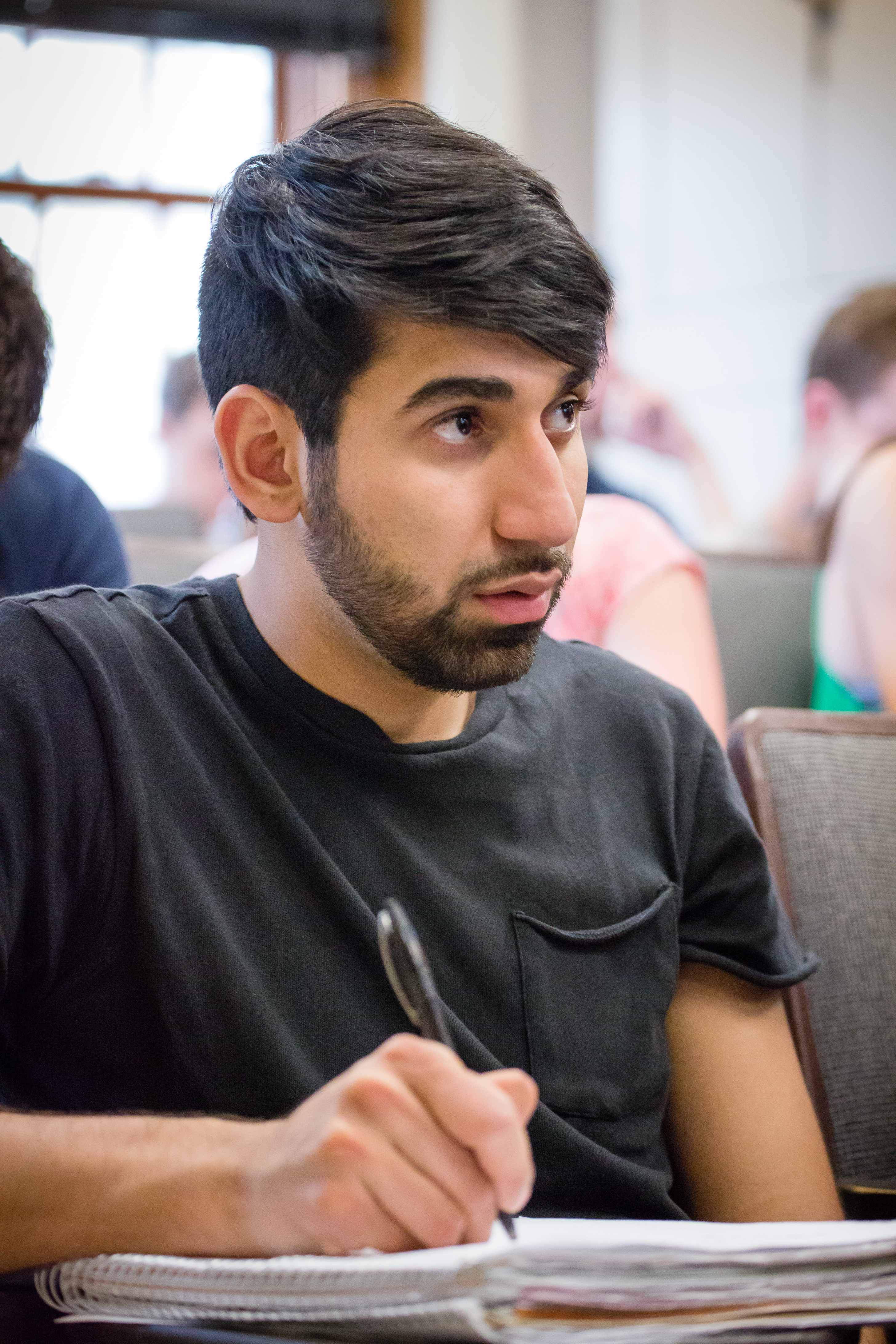 International graduate students whose total TOEFL scores are 102 (TOEFL iBT) or below (*total IELTS score of 7.0 or below; *Duolingo score between 105 and 124) are required to take the EPT.
Further details about TOEFL / IELTS / Duolingo (temporarily acceptable) requirements are given at the following websites: http://www.grad.illinois.edu/admissions/instructions/04c.cfm
If you are a graduate student and are required to take the English Placement Test (EPT), you should take the on-campus EPT. If you are a visiting scholar, faculty or staff, you should contact the ESL program (eslwriting@illinois.edu) for ESL 592/3 (formerly ESL502/3) and don't register for the EPT
* Graduate courses have been renumbered. Please check the changes in Interpreting EPT scores.
Oral EPT
If you are a graduate student and you have submitted TOEFL scores with a speaking score of 18 or lower, or IELTS scores with a speaking score of 6.0 or lower, (or you have submitted only Duolingo test result) then you will be required to take the oral section of the EPT. 
Note: The EPT does not assess or in any way affect the qualification of graduate student International Teaching Assistants (ITAs). For information about English language assessment requirements of ITAs, please go visit the Graduate College.
Registration: 
(To comply with the campus policy regarding COVID-19, all tests will be conducted online)
Spring 2021 mid-semester EPT date:
        Written and Oral tests
Saturday, March 6, 2021 (00:00-23:59)
EPT Practice Test (online version) 
Take the EPT Practice test (online version) to prepare for the EPT. Log in with your NetID and enroll yourself with the enrollment key: eptpractice2017!
You will need your Illinois NET ID and AD Password to register for the test and to take the practice test. Please ensure that you have also correctly set up two factor authentication to be able to access your accounts.
To learn about the procedure, required materials, and other information about the On-campus EPT, please read the On-campus EPT Guide (updated 5/3/2017). Please read the instructions carefully before you register.
It is strongly advised that students take the test before the start of instruction to receive the results in time for class registration.
** A note on re-takes: Please note that re-taking the EPT is not permitted. If you have taken the EPT and have gotten results, you will have to complete any required courses based on these results. You may not take the EPT again.