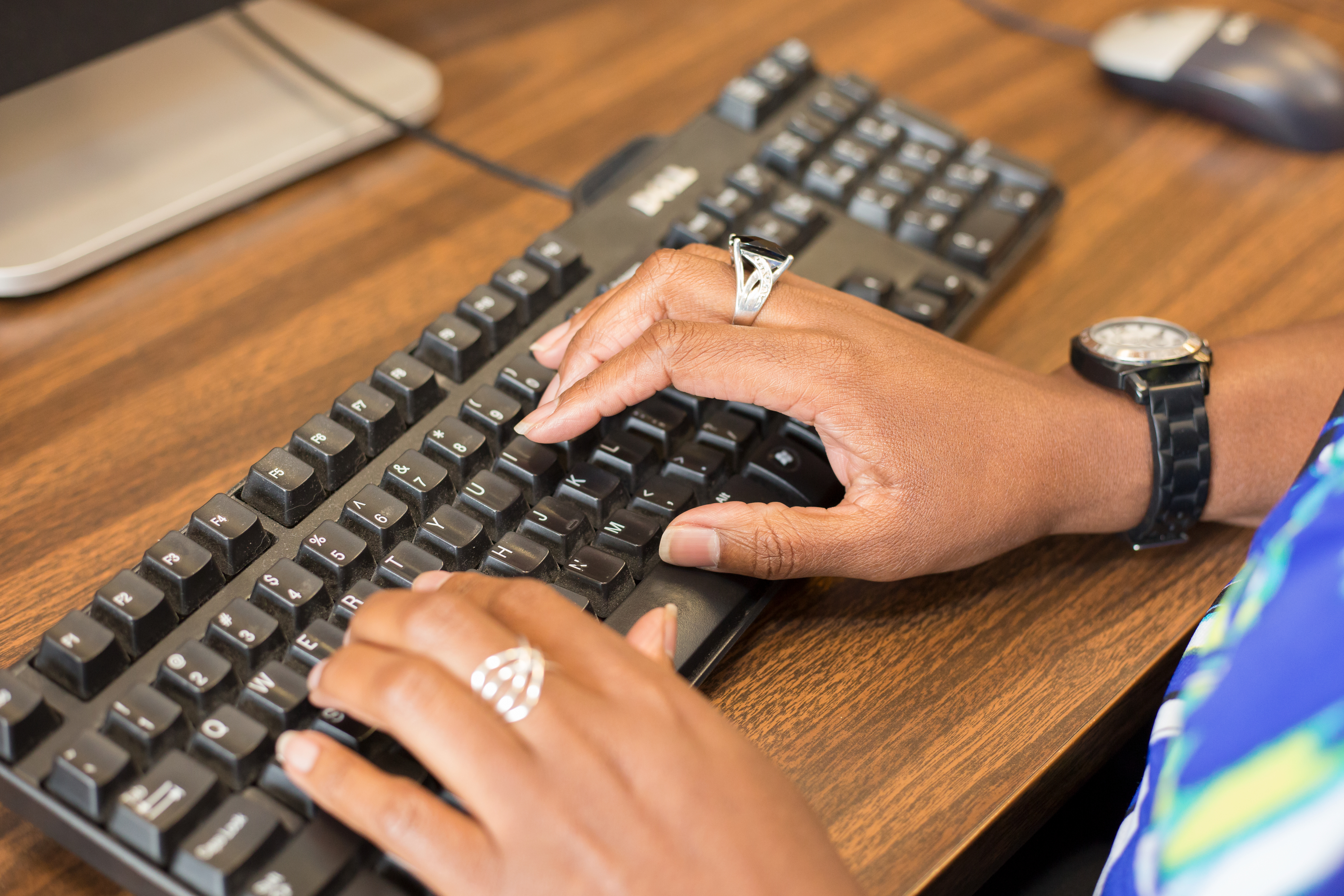 The EPT consists of two parts: a written test and an oral test. The writing test requires students to produce an academic essay based on the information obtained from a series of short reading passages and a short lecture. In the oral test, students are asked to complete a series of speaking tasks during a separate oral interview. 
All students are strongly recommended to take the EPT well before classes begin, and if possible, at least two full business days before meeting with their advisor(s) to do final course selection.
Students will be placed into or exempted from the general oral or written ESL service courses based on the results of the test.
Please refer to the EPT Guide to learn more about the test: English Placement Test Information and Registration Guide
You're strongly encouraged to take the EPT Practice Test before your test date. You can access the test site here. Log in with your NetID, and use the enrollment key when prompted: eptpractice2017!
You will need your Illinois NET ID and AD Password to take the practice test and to register for the test. 
Learn more about the registration procedure, score interpretation and EPT-related research: