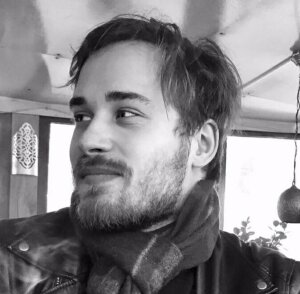 Contact Information
110 Coble Hall
801 S. Wright St.
801 S Wright
M/C 322
Champaign, IL 61820
Biography
I was born and spent my early childhood in Finland but grew up mainly in Sotckholm as a heritage speaker of German and Finnish. From there my path has taken me to Glasgow (undergraduate), Australia (work and a general sense of adventure) Mexico (ESL teaching), and Utrecht (Master's).
Research Interests
Syntax, Heritage Languages, Language Attrition, Bilingualism
Research Description
Currently I am working on trying to understand language attrition and the differences between first and subsequent/ second language attrition better. I am intrigued by the possibilities to research it through more general cognitive frameworks such as the declarative and procedural memory systems. This is also where I see my medium to longterm research area being for now.
Education
University of Glasgow (hon MA)
Utrecht Universiteit (RMA)