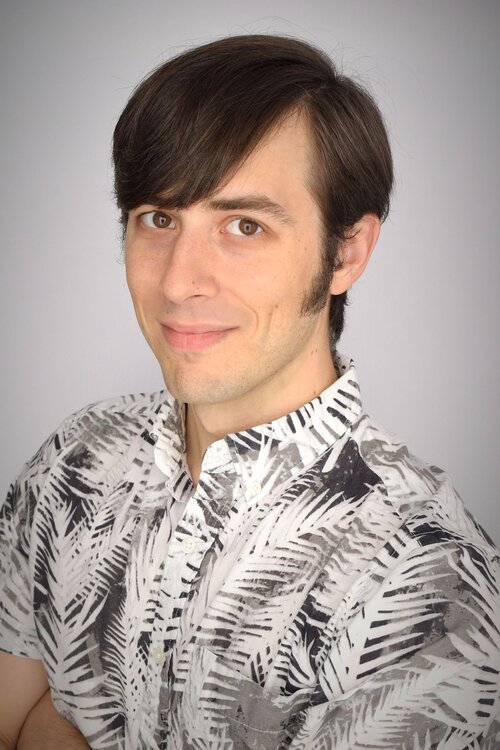 Contact Information
4080 FLB
707 S. Mathews, Urbana
168
UIUC Campus Mail, Illinois 00001
Office Hours
Fall 2020
Monday - Thursday, 9:00AM to 12:00PM
and by appointment
English Placement Test Coordinator
Research Interests
Language assessment, second language literacy, computational linguistics, language learning and autonomy
Education
PhD Applied Linguistics, Georgia State University, 2020
Recent Publications
Tywoniw, R., & Crossley, S. (2020). Morphological Complexity of L2 Discourse. In E. Friginal & J. Hardy (Eds.). The Routledge Handbook of Corpus Approaches to Discourse Analysis. Routledge.
Cushing, S. T., & Tywoniw, R. (2020). Validating a Holistic Rubric for Scoring Short Answer Reading Questions. In G. Ockey & B. Green (Eds.). Another Generation of Fundamental Considerations in Language Assessment (pp. 113-128). Springer, Singapore.
Tywoniw, R., & Crossley, S. (2019). The Effect of Cohesive Features in Integrated and Independent L2 Writing Quality and Text Classification. Language Education & Assessment, 2(3), 110-134.