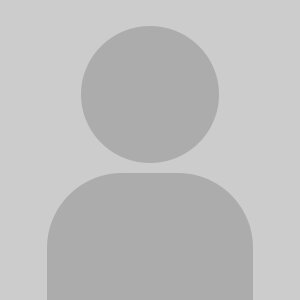 Contact Information
University of Illinois
Dept. of Linguistics, MC-168
707 South Mathews Avenue
Urbana, IL 61801
USA

Office: 4112 Foreign Languages Building
Biography
Jennifer Cole is Emerita Professor of Linguistics at the University of Illinois (UIUC). Through June 2016, she was Professor of Linguistics, Computer Science, and Cognitive Science at UIUC, and co-chair of the Biological Intelligence research theme at the UIUC Beckman Institute for Advanced Science and Technology.
As of July 2016, Jennifer is Professor of Linguistics at Northwestern Unviersity.
Research Interests
phonology, phonetics, prosody, phonological processing, computer speech technologies
Research Description
Jennifer Cole's research relates to spoken language, with a focus on the variability of speech forms, the mechanisms human use to process speech and acquire spoken language systems, and computer models of speech processing.
Additional Campus Affiliations
External Links