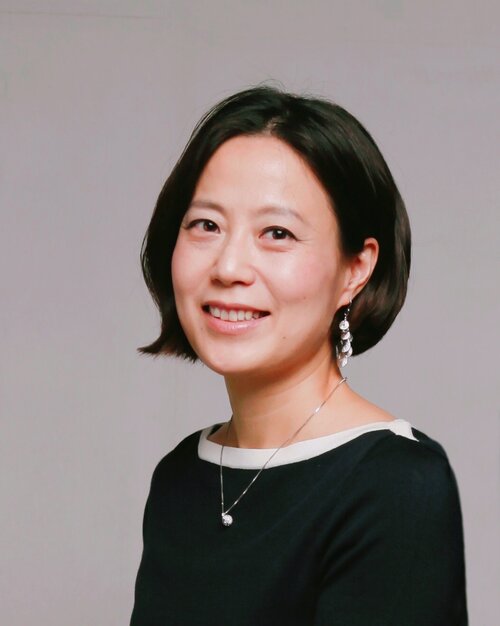 Contact Information
4119 Foreign Languages Bldg.
707 S Mathews Avenue
MC-168
Urbana, IL 61801
Research Assistant Professor
Research Interests
Experimental Phonetics; Speech Production and Perception; Motor Speech Disorder; Translational Research
Research Description
Dr Kim's research focuses on (1) understanding the acoustic and perceptual correlates of segmental and prosodic categories in normal speech, (2) understanding the nature of acoustic degradation in motor speech disorder and its impact on speech intelligibility, and (3) developing evidence-based communication aids that are effective and functional in real-world situations for people with communication disorders.
Highlighted Publications
Book Contributions
Gurevich, N., & Kim, H. (2023). The phonetics and phonology of intelligibility: the functional importance to intelligibility of speech sounds. In Clinical applications of linguistics to speech-language pathology: A guide for clinicians. Routledge. https://www.routledge.com/Clinical-Applications-of-Linguistics-to-Speech-Language-Pathology-A-Guide/Gurevich-Grindrod/p/book/9780367492489 
Kim, H., & Hasegawa-Johnson, H. (2018). Comparing Human and Computer Adaptation to Dysarthric Speech. Signal and Acoustic Modeling for Speech and Communication Disorders: De Gruyter series on Speech Technology and Text Mining in Medicine and Healthcare, edited by Hemant Patil, Manisha Kulshreshtha, & Amy Neustein. https://doi.org/10.1515/9781501502415
Journal Articles
Gurevich, N., & Kim, H. (2022). Examination of consonantal phonetic coverage in standard reading passages. Perspectives of the ASHA Special Interest Groups. 
Kim, H., & Gurevich, N. (2021). Positional asymmetries in consonant production and intelligibility in dysarthric speech. Clinical linguistics & phonetics, 1–18. Advance online publication. https://doi.org/10.1080/02699206.2021.2019312
Lee, J., Kim, H., & Jung, Y. (2020). Patterns of Misidentified Vowels in Individuals With Dysarthria Secondary to Amyotrophic Lateral Sclerosis. Journal of speech, language, and hearing research : JSLHR, 63(8), 2649–2666. https://doi.org/10.1044/2020_JSLHR-19-00237
Moro-Velázquez, Laureano & Cho, Jaejin & Watanabe, Shinji & Hasegawa-Johnson, Mark & Scharenborg, Odette & Kim, Heejin & Dehak, Najim. (2019). Study of the Performance of Automatic Speech Recognition Systems in Speakers with Parkinson's Disease. 3875-3879. 10.21437/Interspeech.2019-2993. 
Kim H. (2015). Familiarization Effects on Consonant Intelligibility in Dysarthric Speech. Folia phoniatrica et logopaedica : official organ of the International Association of Logopedics and Phoniatrics (IALP), 67(5), 245–252. https://doi.org/10.1159/000444255
Kim, H., & Nanney, S. (2014). Familiarization effects on word intelligibility in dysarthric speech. Folia phoniatrica et logopaedica : official organ of the International Association of Logopedics and Phoniatrics (IALP), 66(6), 258–264. https://doi.org/10.1159/000369799