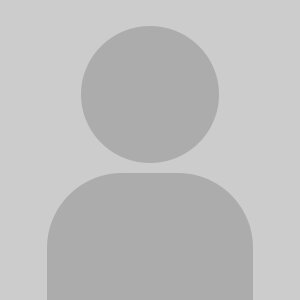 Contact Information
University of Illinois
Dept. of Linguistics, MC-168
707 South Mathews Avenue
Urbana, IL 61801
USA
Recent Publications
Books
A Synchronic Phonology of Mandarin Chinese. Mouton, 1973.
Book Contributions
Wang, William S.-Y, and Chin-Chuan Cheng. "Implementation of phononlogical change: the Shuāng-fēng Chinese case." Papers from the Sixth Regional Meeting, Chicago Linguistic Society, 1970, p. 552-559.
"Chinese varieties of English." The Other Tongue: English Across Cultures, edited by Braj Kachru. University of Illinois Press, 1992, p. 162-177.
"Quantifying dialect mutual intelligibility." New Horizons in Chinese Linguistics, edited by James Huang, edited by Audrey Li. Springer, 1996, p. 269-292.
Journal Articles
"A quantitative study of Chinese tones." Journal of Chinese Linguistics, vol. 1, no. 1, 1973, p. 93-110.
"Measuring relationship among dialects: DOC and related resources." Computational Linguistics and Chinese Language Processing, vol. 2, no. 1, 1997, p. 41-72.
"Microcomputer-based user interface." Information Technology and Libraries, vol. 4, no. 4, 1985, p. 346-351.