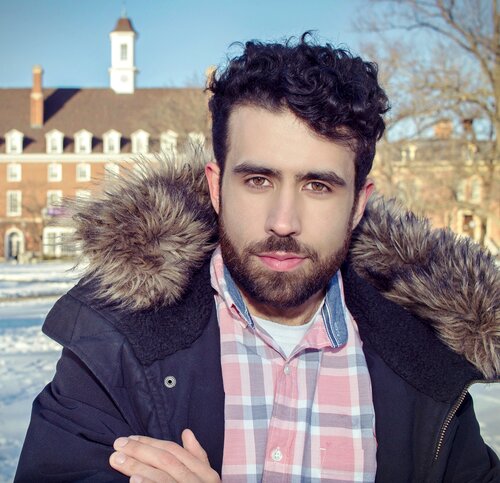 Office Hours
Summer 2021: by appointment
Research Interests
Phonetics/Phonology, Computational Linguistics, Second Language Acquisition  
Education
2015 - M.A. in Linguistics, University of Tokyo.
2012 - B.A. in Letters (Linguistics), Federal University of Minas Gerais
Awards and Honors
2017 - Student Leadership Award, Department of Linguistics, University of Illinois Urbana-Champaign.
2017 - Best Japanese Language Teaching Assistant, Department of East Asian Languages and Cultures, University of Illinois at Urbana-Champaign.
Courses Taught
Portuguese 401: Intensive Intermediate Portuguese  
Japanese 201: Elementary Japanese I
Japanese 202: Elementary Japanese II
Linguistics 400: Intro to Linguistic Structure 
Highlighted Publications
 Fonseca, Marco. Cantoni, Maria. Cristófaro-Silva, Thaïs (2015). Acoustic and articulatory correlates of Japanese devoiced vowels. In: Proceedings of the 18th International Confererence on Phonetic Sciences, Glasgow, Scotland.
Cristófaro-Silva, Thaïs. Fonseca, Marco. Cantoni, Maria. (2013). Conflict in patterns of lexical diffusion in diphthong reduction in Brazilian Portuguese. In: The Phonological Society of Japan (org.). Phonological Studies, 16, 3-10. Tokyo: Kaitakusha.