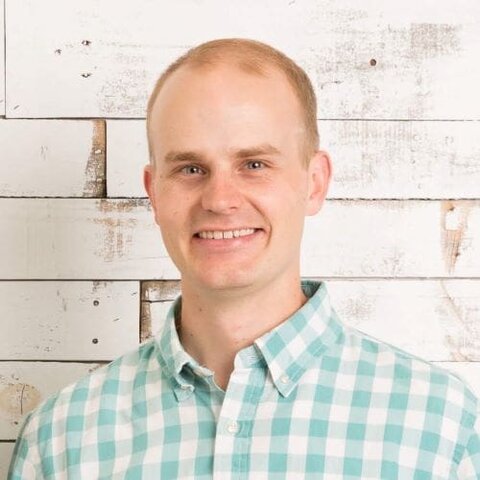 Contact Information
University of Illinois
Dept. of Linguistics MC-168
707 S Mathews Avenue
Urbana, IL 61801


Visiting Assistant Professor
Research Interests
Psycholinguistics, neurolinguistics, syntax, sentence processing
Education
PhD (2018, University of Maryland)
Awards and Honors
2017 Howard Lasnik Award for Distinguished Teaching by a Graduate Student. Dept. of Linguistics, U. of Maryland.
External Links
Recent Publications
Green, J. J. (2019). A movement theory of adjunct control. Glossa: a journal of general linguistics, 4(1). https://doi.org/10.5334/gjgl.724
Green, J. J. (2019). Non-subject control of temporal adjuncts. In E. Ronai, L. Stigliano, & Y. Sun (Eds.), Proceedings of the Fifty-Fourth Annual Meeting of the Chicago Linguistic Society (Vol. 55, pp. 137-148).
Green, J. J. (2018). Report on state Seal of Biliteracy requirements. American Council on the Teaching of Foreign Languages.
Williams, A., & Green, J. J. (2017). Why control of PRO in rationale clause is not a relation between arguments. In Proceedings of North East Linguistic Society 47 (Vol. 3, pp. 233-246)
McCourt, M., Green, J. J., Lau, E., & Williams, A. (2015). Processing implicit control: Evidence from reading times. Frontiers in Psychology, 6(OCT), [1629]. https://doi.org/10.3389/fpsyg.2015.01629