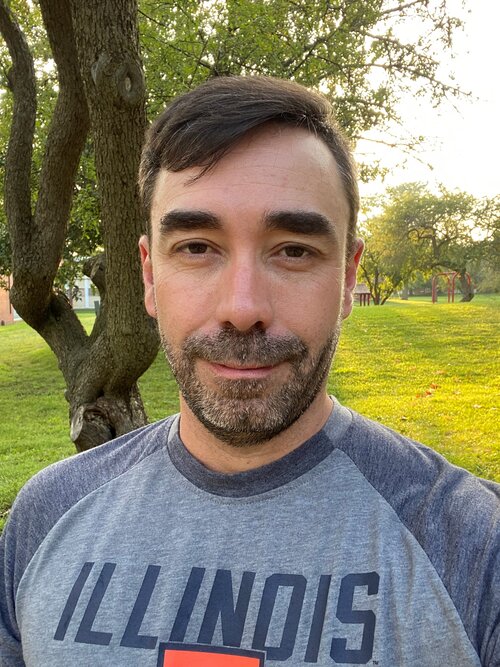 Contact Information
INTENSIVE ENGLISH INSTITUTE
University of Illinois at Urbana-Champaign
507 E Green St, Suite 401
Champaign, IL 61820
Teaching Assistant
Graduate Research Assistant
Biography
I have been an ESL teacher for 18 years and I am now a first year MATESL student in the Department of Linguistics.
Research Interests
I like almost everything related to English language learning, but I'm particularly interested in second language pronunciation. My goal is to work with sounds that affect intelligibility. 
In my free time I teach free English lessons on social media. I'm on Instagram and LinkedIn as @teacherivancrespo.