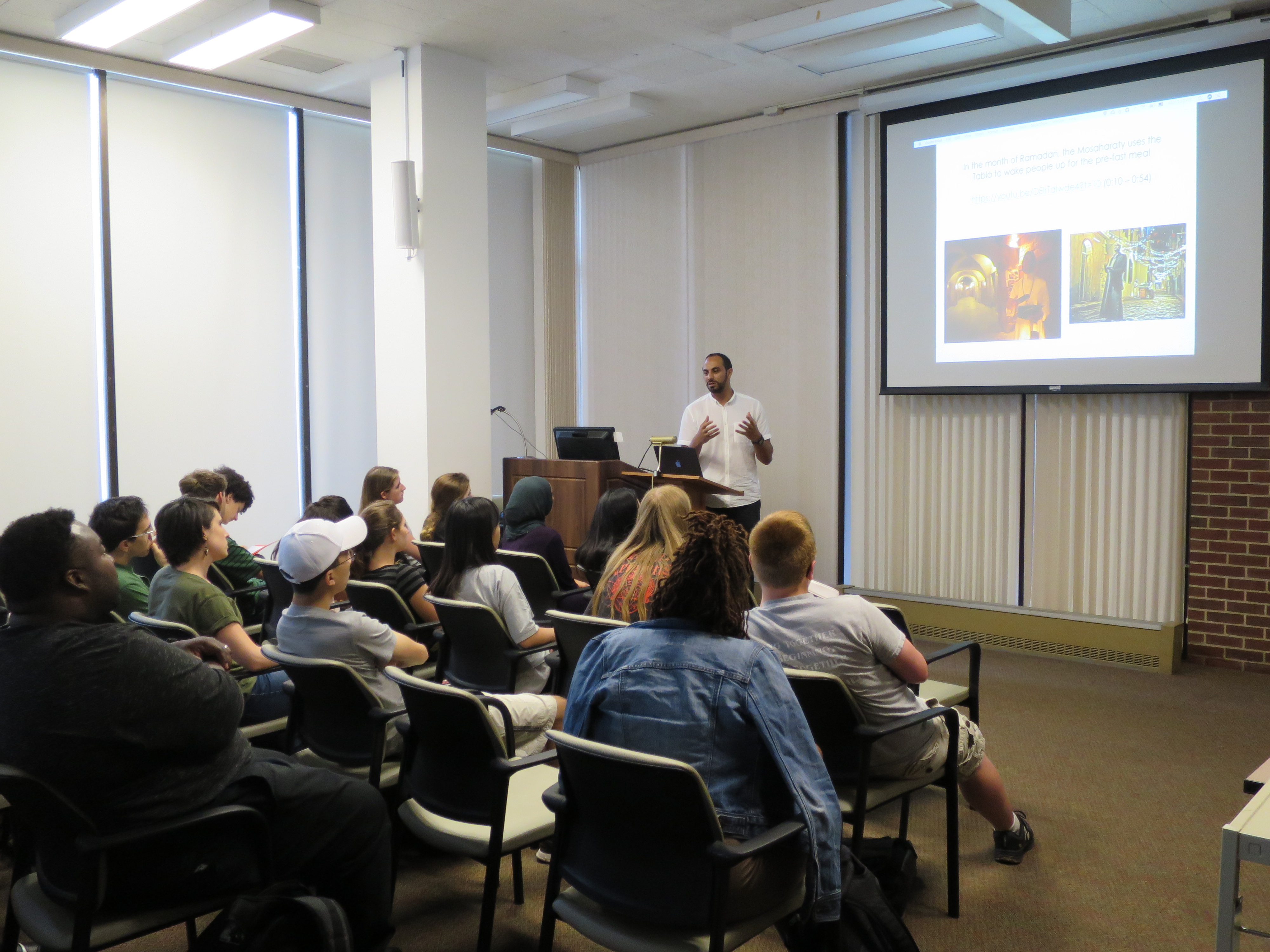 The Arabic High School Program for 2021 will take place from June 13 to June 26, 2021. The institute will be fully virtual this summer.
We are now accepting applications for Summer 2021!
** NEW EARLY ADMISSION **
We have decided to offer early admission to applicants who submit all of the materials below by 11:59 PM Central Time, March 27, 2021. Applicants applying with early admission will have a better chance at receiving the maximum scholarship award.
A complete application includes:
High School transcripts: School counselors can email an electronic copy of transcripts to silmw@illinois.edu
Scholarships and financial aid are available for students based on need and merit. If you wish to be considered, please fill in the following form: Scholarship/financial aid application form
For full consideration, all forms must be submitted by the deadline: 11:59 PM Central Time, April 30, 2021.
Students who have completed the application will receive an email notifying them of acceptance to the program. Accepted applicants will have until 11:59 PM Central Time, May 23rd, 2021 to submit the required deposit.