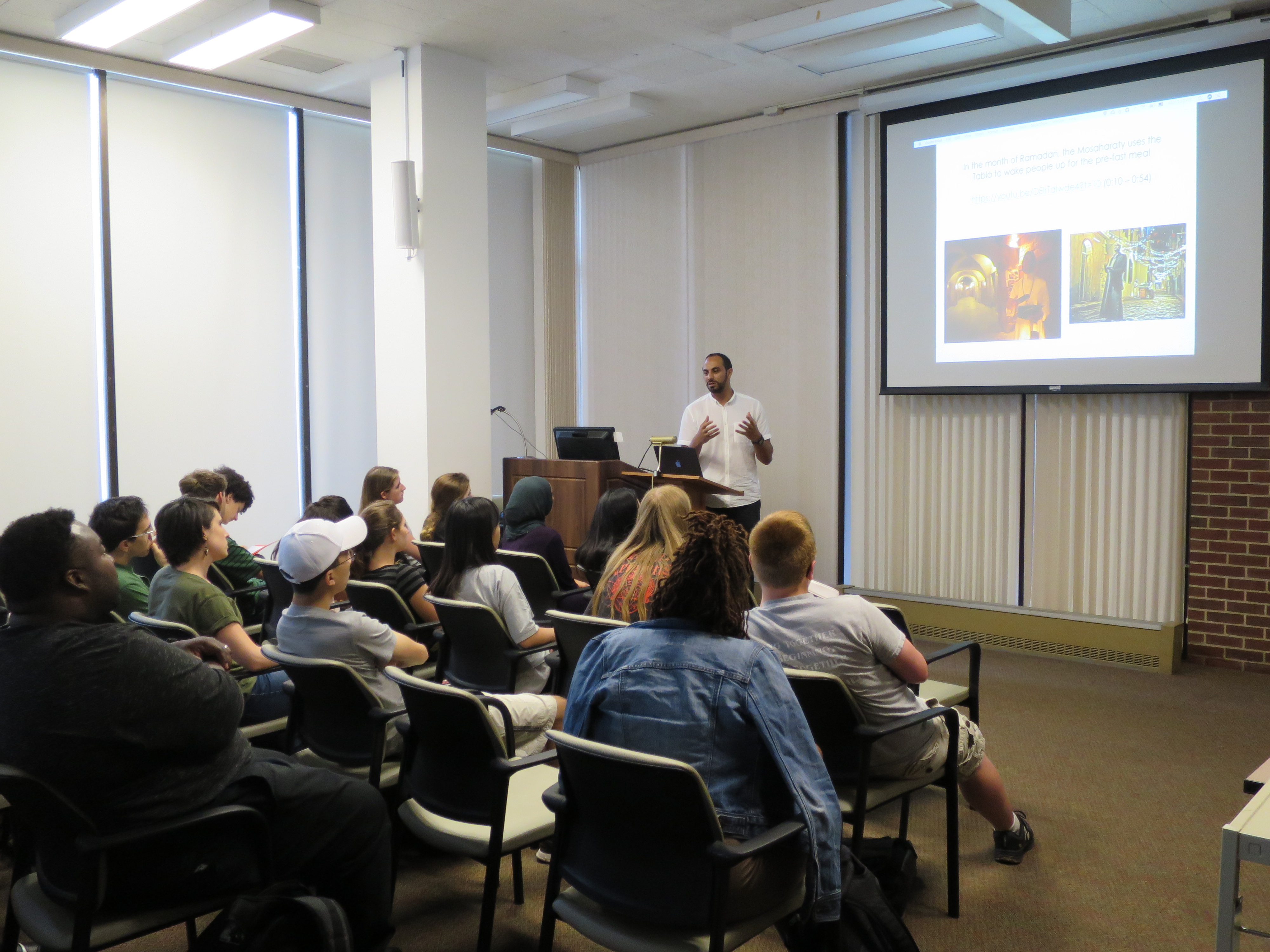 The Arabic High School Program for 2023 will take place from June 11 to June 24, 2023. The institute will be fully face-to-face this summer unless regulations change.*
We will begin accepting applications for Summer 2023 soon!
** EARLY ADMISSION **
We offer early admission to applicants who submit all of the materials below by 11:59 PM Central Time, March 12th, 2023. Applicants applying with early admission will have a better chance at receiving the maximum scholarship award.
A complete application includes:
High School transcripts: School counselors can email an electronic copy of transcripts to silmw@illinois.edu
Scholarships and financial aid are available for students based on need and merit. If you wish to be considered, please fill in the following form: Scholarship/financial aid application form
For full consideration, all forms must be submitted by the deadline: 11:59 PM Central Time, March 26th, 2023.
Students who have completed the application will receive an email notifying them of acceptance to the program. Accepted applicants will have until 11:59 PM Central Time, April 16th, 2023 to submit the required deposit.
*For more information regarding university's Covid-19 response, please visit here.